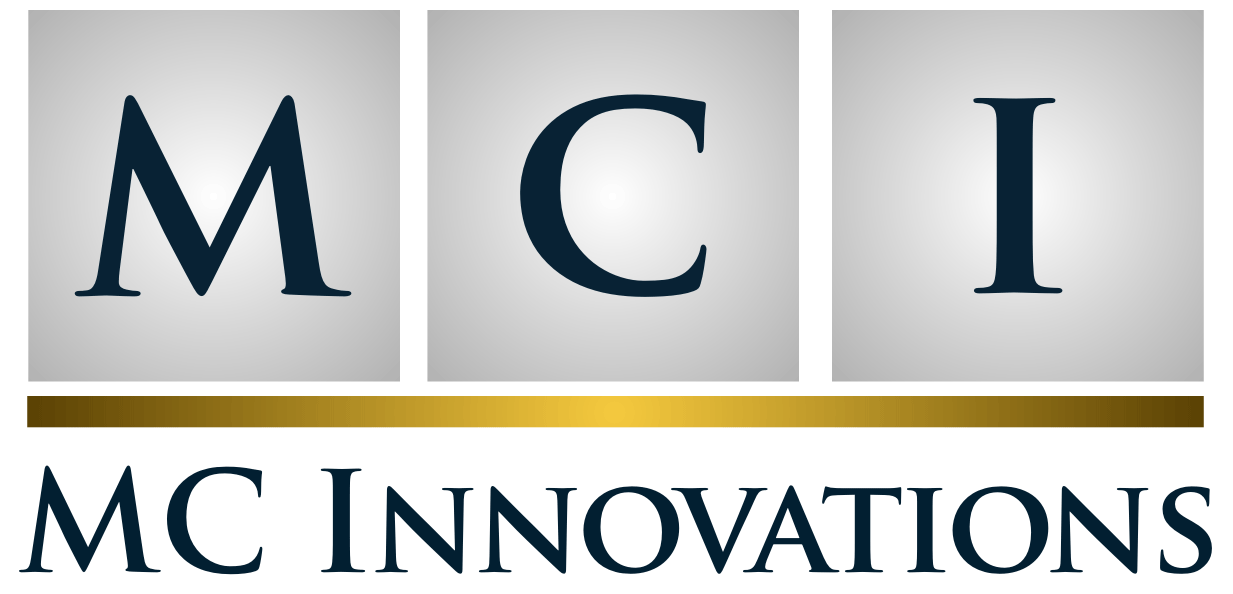 The Montgomery County Government Self Insurance Program (MCSIP) is managed by MC Innovations, Partners in Excellence. MC Innovations provides total program management of large, self-insured workers compensation and property casualty programs for public and private entities. Visit our website at www.mcinnovations.com.
For Program Administration Questions
Important Numbers
Dial these numbers if in need.
FRAUD TIP LINE
(240) 777 7644
MARYLAND CRISIS HOTLINE
(800) 422 0009